One-on-one guidance and coaching for college-bound students and their families
Guiding students to navigate their college journey with confidence and enthusiasm.
About College Gates Advising
With continuous changes in college admissions landscape and a surge in college applications, acceptance to colleges have become more competitive. As a result, navigating through the college application process and finding a right fit college can become a perplex and overwhelming process for both students and parents.
Each student is unique with different abilities, interests and learning styles. I will develop thoughtful strategies to coach students throughout their college search process, helping them achieve their academic and career ambitions in the right collegiate setting.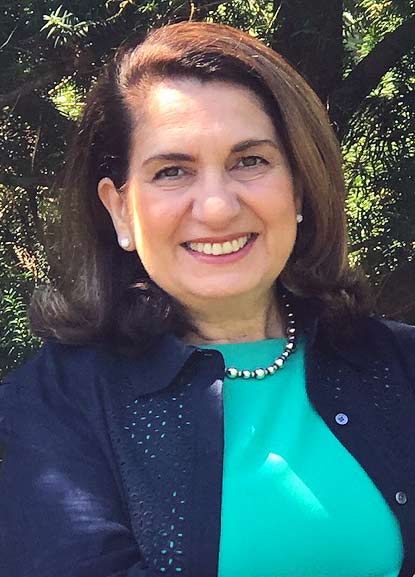 Thanks for all your help throughout this process. Your knowledge of colleges helped me solidify my list. I was thrilled to receive nine acceptances to engineering programs out of ten applications. Thank you! I would not have been able to do it without your guidance."

~ Student Boston University Class of 2026

My son found it very easy to work with your calm, patient and warm disposition. You helped us understand the value of in-depth research in the college search process in order to find the best-fit institution. It was great working with you and we appreciate your honesty."

~ Parent Class of 2022, Lexington High School

Thank you, Ani for helping me stay on top of my applications! Thanks also for all the tips for transitioning to college. I missed working with you!"

~ Student, BU Class of 2023, Lexington, MA

Ani Helped my daughter with college planning that included high school academics and extracurricular activities. She was encouraging and very thorough in answering our questions. My daughter was admitted to all her top choice colleges including one with a full scholarship. We are thrilled and grateful."

~ Parent, HS Class of 2021, Worcester, MA

I consulted Ani on several occasions regarding post-graduation gap year options for my son, who had just graduated with a BS in Chemical Biology from UC Berkeley and wanted to take a year off before applying to medical school. Her advice was well-thought out, succinct and invaluable as she offered multiple options moving forward. Ani's experienced approach in empowering my son made him feel like he was in charge of the entire decision making process."​​

~ Parent, Philip A.

Overall, I had a great experience and seamless interaction with Ani. I got her advice, as well as clarifications regarding the interpretation of foreign credentials for 2 international students who applied to Tufts last year. Ani's expertise allowed me and my department to better understand the students' previous knowledge and background in related coursework."

~ Visiting Professor, Ara P.