One-on-one guidance and coaching for college-bound students and their families
Guiding students to navigate their college journey with confidence and enthusiasm.
About College Gates Advising
With continuous changes in college admissions landscape and a surge in college applications, acceptance to colleges have become more competitive. As a result, navigating through the college application process and finding a right fit college can become a perplex and overwhelming process for both students and parents.
Each student is unique with different abilities, interests and learning styles. I will develop thoughtful strategies to coach students throughout their college search process, helping them achieve their academic and career ambitions in the right collegiate setting.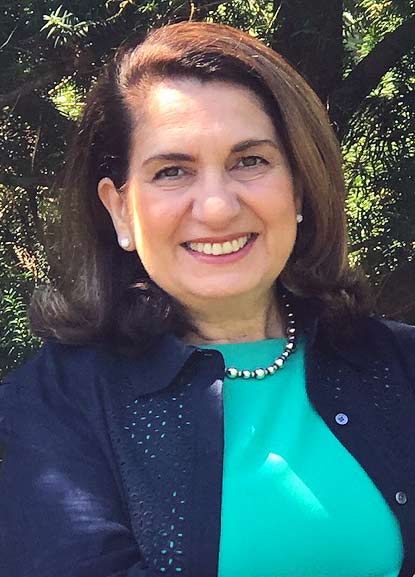 I consulted Ani on several occasions regarding post-graduation gap year options for my son, who had just graduated with a BS in Chemical Biology from UC Berkeley and wanted to take a year off before applying to medical school. Her advice was well-thought out, succinct and invaluable as she offered multiple options moving forward. Ani's experienced approach in empowering my son made him feel like he was in charge of the entire decision making process."​​

~ Parent, Philip A.

Overall, I had a great experience and seamless interaction with Ani. I got her advice, as well as clarifications regarding the interpretation of foreign credentials for 2 international students who applied to Tufts last year. Ani's expertise allowed me and my department to better understand the students' previous knowledge and background in related coursework."

~ Visiting Professor, Ara P.

I won't surprise you by saying that college selection process is not a simple one.  More over, it is complicated, broad, and for the most part, the process can be quite overwhelming.
If you are looking for a college coach to guide your child with insightful and pragmatic yet caring approach, I highly recommend Ani Arakelian-Sahakian. Ani's insightful knowledge and expertise helped the process to feel somewhat simple for us, and get into the college of top choice for our child. I highly recommend Ani to parents and their college-bound children!"

~ Parent, Hasmik K.