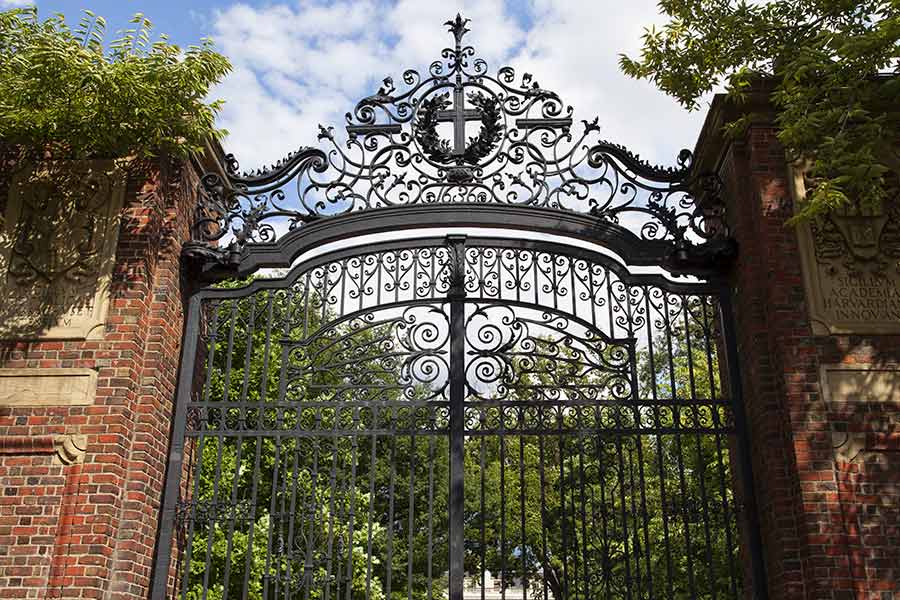 College Gates Advising's mission is to help students and families navigate the college planning and application process with confidence and stress-free. Students are empowered to explore colleges, and understand their unique needs through self-discovery as they embark on their journey.
With continuous changes in the college admissions landscape and a surge in applications, the admissions process has become much more complex. As a result, navigating this process and finding a right fit college can be an overwhelming task for both students and parents. However, with the right approach and guidance this can be a harmonious learning and growth time for students as they find a right fit college to thrive.
My intention is to guide and empower students throughout their college search process with well-thought-out strategies based on their individual needs.
I believe that each student is unique with different abilities, interests and learning styles. With thoughtful planning I can help them achieve their academic and career aspirations in a right fit collegiate setting.
My process entails assessing the student's strengths, potentials, talents, academic goals, and making recommendations on student's curriculum/course selection, standardized testing, extracurricular activities, college exploration/interactions, developing strategies, and compiling a well-balanced  list of suitable colleges, and eventually guiding students to craft applications than can help them stand out in the applicant pool.
Furthermore, I counsel on admissions decisions (Early Decision/Early Action, Deferred, Waitlist) and assist with first year college transition.
Similarly, the admissions officers are interested in admitting the right fit students for their colleges. In order to keep abreast of the latest developments and trends, I visit college campuses regularly both in-person or virtually. By staying current in the field I can ascertain the right programs and the best fit colleges for students based on their unique needs and interests.
About Ani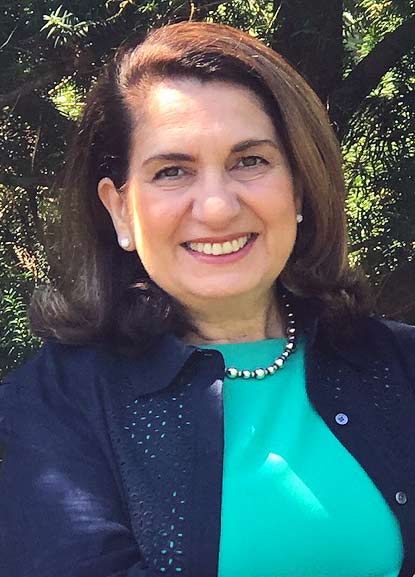 Ani Arakelian-Sahakian is the founder and director of College Gates Advising, LLC.  She is an independent educational consultant providing one-on-one guidance and individualized educational coaching to college-bound students and their families.
She has worked in the field of college admissions of major universities for over ten years serving on the board of admissions as Sr. Assistant Director and Associate Director of Admissions. In those capacities she has evaluated numerous applications for admission, served on selection committees, counseled students, recruited internationally, and conducted admissions interviews.
In addition, Ani has worked diligently with international students; with a knowledge of foreign educational systems and credentials, she has evaluated international transcripts, advised students and families on educational differences guiding them through the intricacies of the American college admission processes. As an admissions officer she has traveled extensively, gaining a thorough understanding of different high schools and educational requirements in various parts of the world. She has worked in First-Year Orientation programs and has assisted students transitioning into college.
As a volunteer in many organizations, she has always extended her knowledge and insight to college-bound students advising them in their college search.
Prior to her admissions career, she worked in the field of Development and Alumni Relations.
She holds BA and MA degrees from Boston University. She is the mother of three children, and has guided them successfully through their college planning and application process!
Services
● Assessment of student's academic profile and interest
● Pre-College programs and internships recommendations
● Extracurricular activities
● College list development
● College visits guidance
● Interview preparation
● College essay brainstorming
● Early planning for 8th & 9th grade students
● International students
● Transfer college students
● Gap Year recommendation
Ani Arakelian-Sahakian is a member of the Higher Education Consultants Association (HECA), National Association for College Admission and Counseling (NACAC), Asso. member of Independent Educational Consultants Association. She adheres to the above organizations standards of ethics and good practice.