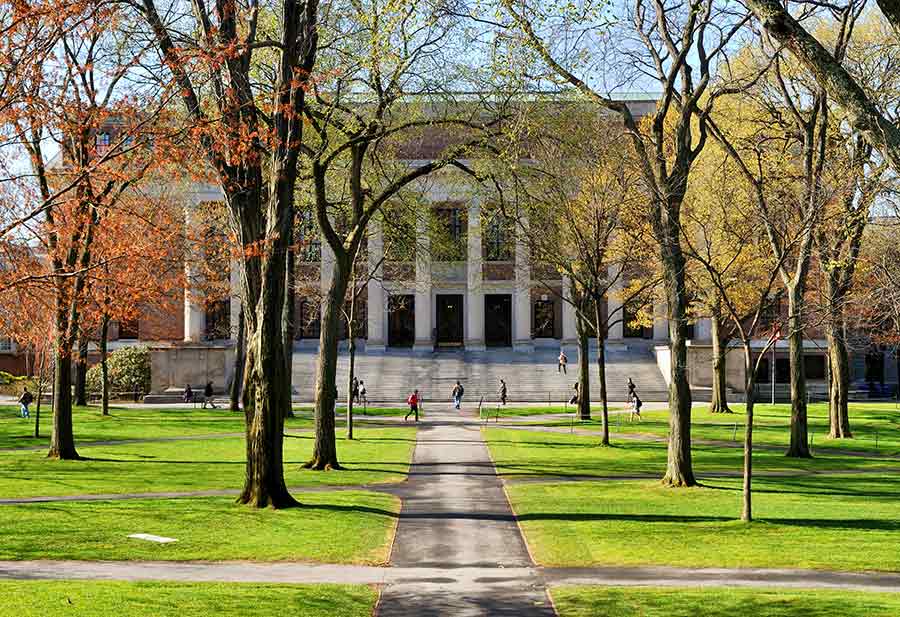 College planning begins early and involves high school course planning, preparation for standardized testing, developing interests through activities, and self-reflection. Colleges and universities use many different markers to evaluate their applicants often times is referred to as "holistic" approach. There is no one set formula for admissions. In a holistic review process, the admissions officers may consider the student's curriculum in high school, academic performance, activities that align with student's interests, and character.
At College Gates Advising through a complete assessment of student's academic profile and understanding of  academic/career goals and needs, a full range of recommendations are provided regarding course load, extracurricular activities, and other involvement, in order to build a solid profile for college admissions.
An individualized plan is developed with a meticulously compiled list of colleges that reflects each student's unique needs and interests in order to find a right fit college academically, socially and. financially.
College Search and College List Development
This includes a carefully prepared individualized plan with a list of colleges that will emphasize each student's unique needs and interests for the right fit academic environment.
Standardized Testing Advice
Standardized tests are an important part of college application for most universities. Students are advised on testing and test schedules. In addition, Test Optional college choices are discussed in detail.
Campus Visits
College visits are the best way to experience campus life, learn about academic offerings, and find out if the college is a right fit for the student. Students are guided on how to make the most out of their campus visits (in-person or virtually), and understand what to look for beyond information sessions and campus tours. This includes finding specially tailored events and programs on campuses that can enhance student's understanding of the academic and social environment.
College Interviews
College interviews can be required or optional. Students are advised on how to prepare and handle a college interview with the admissions staff, student interviewers or alumni interviewers.
College Essay Brainstorming
College essays should be written by students only. However, with the right advice and discussions on topic selections, students can build confidence in developing their application essay and personal statements.
Advising on Admissions Applications and Decisions Options
This includes an in depth discussion on application choices such as Regular Decision, Early Decision and Early Action applications and their impact. Likewise, review and advice on admissions decisions outcome: acceptances, deferred, and waitlist options.
Performing and Visual Arts Students
Students are advised on different types of performing arts institutions, such as conservatories or colleges and universities with particular departments in the arts that offer either BA or BFA/BM degrees. Students are also guided on their portfolio and audition timeline as part of their application process.