Changes to the Free Application for Federal Student Aid- FAFSA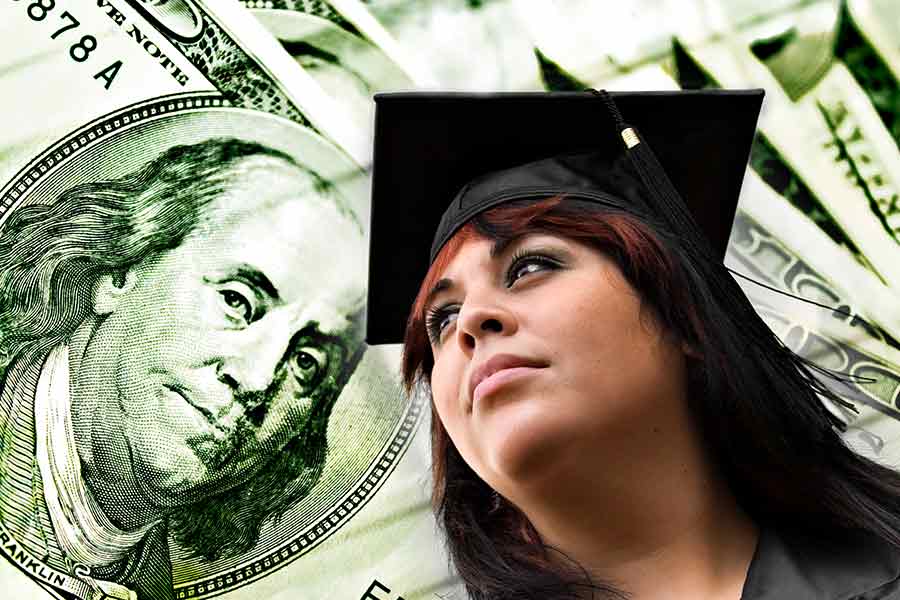 The Consolidated Appropriations Act of 2021 includes changes and reforms to FAFSA, known as the FAFSA Simplification Act, effective for students applying to the 2023-24 academic year.
Some of the most significant changes include reduced number of questions on the form (from 108 to 36), new well-defined "cost of attendance" by colleges, and an increase in Income Protection Allowance ( more income sheltered from the financial aid formula). However, the Asset Protection Allowance will remain the same. There will be changes in untaxed income and benefits, and changes in considering the number of students (siblings) in college at the same time (parents assets/income will not be divided by the number of siblings in college). This will have a big impact on families with a mid-high income and with two or more students in school at the same time.
Another distinct change is the elimination of the term Expected Family Contribution (EFC), and its replacement by Student Aid Index (SAI). The EFC is considered as a misleading term since parents often think that the EFC amount is what they are supposed to contribute to their child's education. Most colleges do not meet full financial need and also use institutional methodology in calculating "need" and families usually end up paying more than the EFC figure. There are also new changes to Pell Grant Eligibility.
The overall reform changes are much more detailed. For further information and details please visit: www.nasfaa.org  (National Association of Student Financial Aid Administrators).
The following article in NYTimes by Ron Lieber explains the Expected Family Contribution and Student Aid Index.
https://www.nytimes.com/2020/12/30/your-money/fafsa-expected-family-contribution.html