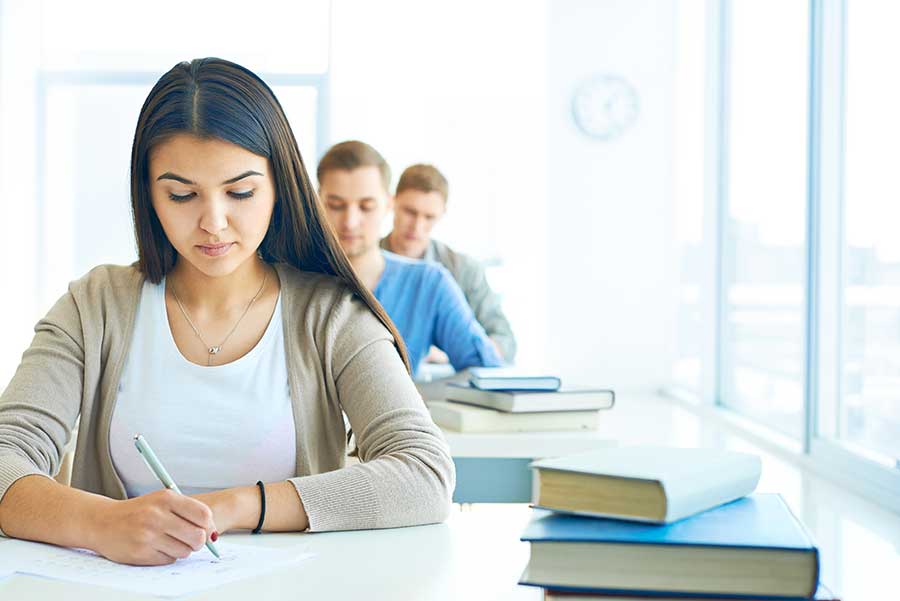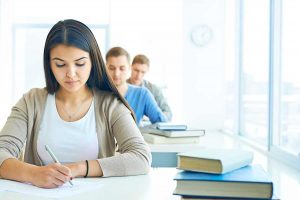 PSAT and National Merit Scholarship Program
Students take the PSAT test in 10th and 11th grades. The PSAT is a pre -SAT test. The scores of the PSAT tests are  not used in college admissions. However, students taking the PSAT test in their junior year qualify to be considered for the National Merit Scholarship Program. This is a selective program, and about 50,000 students out of roughly 1.6 million test taking  juniors qualify for National Merit program recognition (this number changes each year). The program uses a selection index based on test scores to determine qualified students. The Selection Index is based on student's reading, writing, and math scores x2. The highest Index Score is 228. Generally the top 50,000 students with a Selection Index of 212 can achieve the Commended Student recognition. Approximately 16,000 of the 50,000 pool become Semifinalists. The Selection Index requirement for this achievement vary each year. The Semifinalists need to complete additional requirements to be recognized as National Merit Finalists. Approximately the top 8,000.
Depending on the test takers/PSAT applicant pool this number can vary each year, but the selectivity level and the selection process remains the same.
As a recognized Semifinalist or Finalist, a student will also qualify to apply for other scholarships. Most colleges also offer special scholarships for these achievements.