Colleges Take Steps to Cut Tuition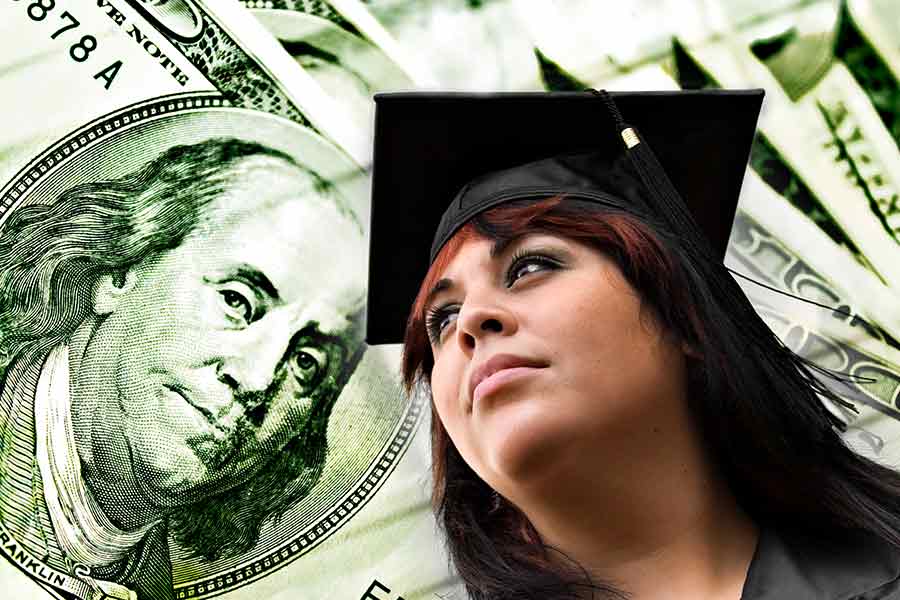 Tuition Resets lately have become new strategic undertakings by some private colleges. It involves price cutting and adopting lower tuition rates, and in most cases it also includes a tuition freeze for a few years to improve affordability. The colleges that have implemented a successful tuition resets in the past couple of years include: Utica College, Concordia University, Drew University, and Rosemont College. The most recent additions to the list are the Cleveland Institute of Music which has just announced a 15% cut for new students in 2018 with no tuition increase for the next academic year, and Birmingham-Southern University with 50% tuition cut also for next year.
While searching for colleges it is always advised to be mindful of colleges' financial aid programs, merit aids, scholarships and affordability. Also, be aware of new tuition change initiatives in the horizons.