The Coalition Application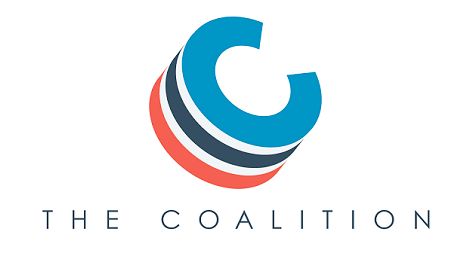 College bound students nowadays can choose to apply to colleges by a new application form. The new platform application, known as the Coalition Application platform was developed by the Coalition for Access, Affordability, and Success members, a group of more than 110 colleges and universities that include the Ivy League schools and other prestigious institutions.
The Coalition is a platform of portfolio systems for high school students that gives them tools to start planning for college as early as 9th grade. The purpose of developing a new platform application was to make college application process simpler and more accessible for everyone and help achieving students from low-income families in college planning.
This new addition to the college admission process puts more emphasis on early start in college planning. It's most unique feature is the "locker" where students can store their work such as papers, writing samples, art work, videos, etc. during their high school years and use for their college application.
Currently, most members of the Coalition Application also accept the Common Application and there is no preference in terms of which application a student uses to apply.
Information regarding the Coalition Application can be found on the Coalition for Access, Affordability, and Success website. The article in the Inside Higher Ed also discusses this new approach.